Custom Orders
If you're wishing to order a custom timber piece, please contact us with your requirements (i.e. size, timber, maybe design if you have something particular you want custom made).
Do this by either by clicking on our Contact page or directly emailing us or alternatively visit us at one of the markets we attend.
Purchasing
We no longer have our online store, so for any purchases please contact us directly with your requirements or see us at Montville and Mapleton Markets.
Note: We do have the facility to process any purchases via credit card or direct debit.
Email - hippy@hippyshackcreations.com.au or via our Contact Us page
Check out our Gallery Pages for examples of some of the items we do make currently
or have made in the past.
Note: All items are priced for pickup directly from us. Postage/Delivery is additional based on the size and weight of package.
Soy Candles
Tall $20
Small $10
Tiny $5
Soy Melts $7.50
Oil Burner Gift Set $30
(includes White Ceramic Oil Burner, 1 Soy Melt and matching soy tea light candles pack.)
Many fragrances available including: -
Luscious Vanilla, Strawberry, Winter Pear & Apple Martini, Amber Teak & Moss, Moroccan Spice, Dragons Blood, Frangipani, Frangipani & Pineapple, Egyptian Peony, Australian Bush, Bush Walk, Rainforest, Apple, Lemon Myrtle, Crisp Linen, Green Tea, Coffee, Creme Brulee
and many more... just ask.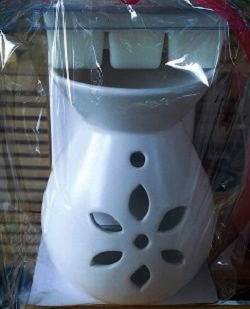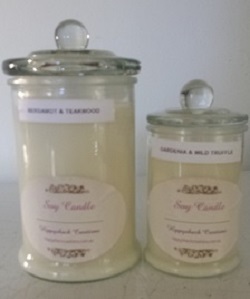 Cozies
(Prices are dependant on the design)
Mug $5 - $10
Tea Pot $25 - $40
Coffee Plunger $ 20 - $30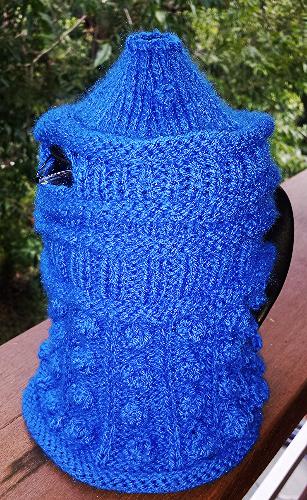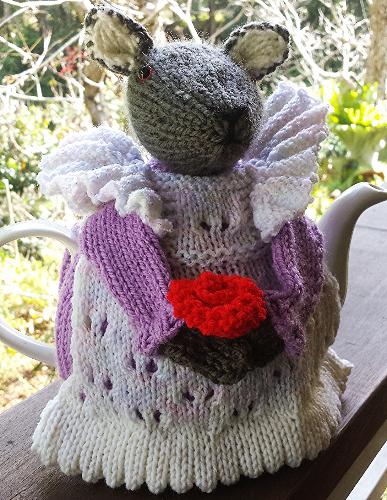 © Hippyshack Creations 2018