For Beautiful, Unique Handmade Furniture on the Sunshine Coast
Creating a warm and welcoming home or business begins with choosing the right furniture and decorations. Furnishing your house or office with artisanal handmade furniture is a great way to express your individuality, support local business and do your bit for the environment. Hippyshack Creations is proud to present you with a large range of beautiful handmade timber furniture, candles, clothing and accessories, homewares and art pieces.
If you are looking for quality custom-made furniture or homewares on the Sunshine Coast, contact Hippyshack Creations.
We have a new line of products -
Resin Boards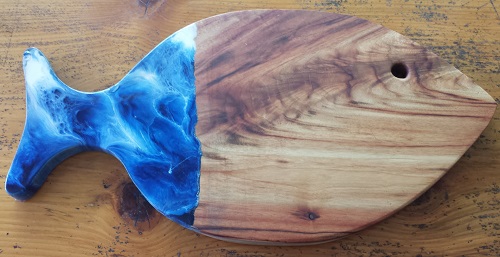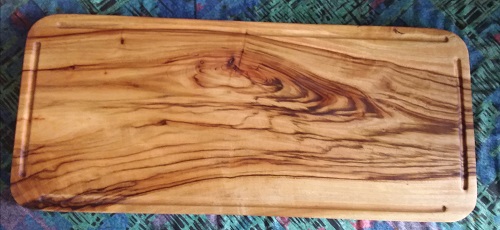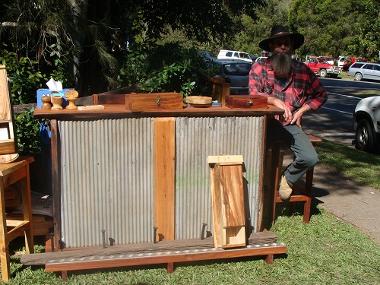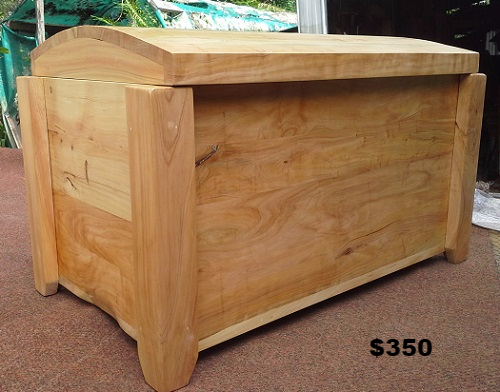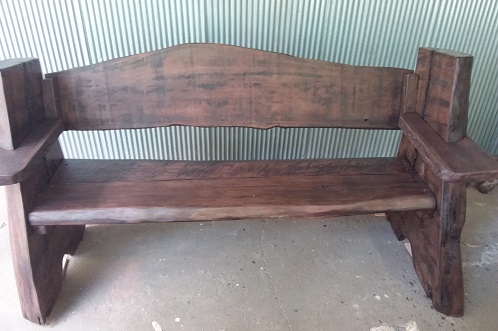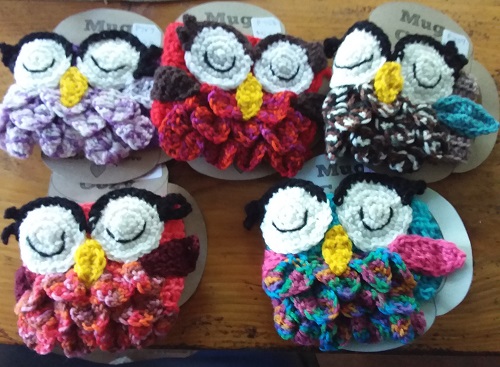 Looking for timber and timber slabs? We have them for sale.
Call to arrange a suitable time to visit to have a look and purchase yours. If you need the slabs surfaced, we are able to do that for you.
oOo
NEWS
Market Dates for second half of 2019 are:
at Montville Makers & Growers Market
located next to the village green

14 December2019
7:30am to 12pm.
at
Mapleton Country Market
Located at Mapleton Hall
Next Mapleton market is in Feb 2020 (Dates TBA)
See you there!
oOo
If you have anything you would like to purchase,custom order or have us quote on a design;
please either email or fill in our "Contact Us" form or, call us directly or better yet, come and see us at on of the markets we attend
oOo